Plum Valley is a family-run restaurant, whose site in London Chinatown has been passed down from one generation to another since the 1980s.
Our aim is to showcase a variety of regional Asian cuisines using only the freshest ingredients from delicate Cantonese dishes to fiery Sichuanese specialities.
The menu is a labour of love and celebrates our ten-year anniversary as a restaurant which has always strived for innovative fusion alongside authentic cooking.
We hope we can introduce you to something new during your visit, whilst serving you old favourites with a twist.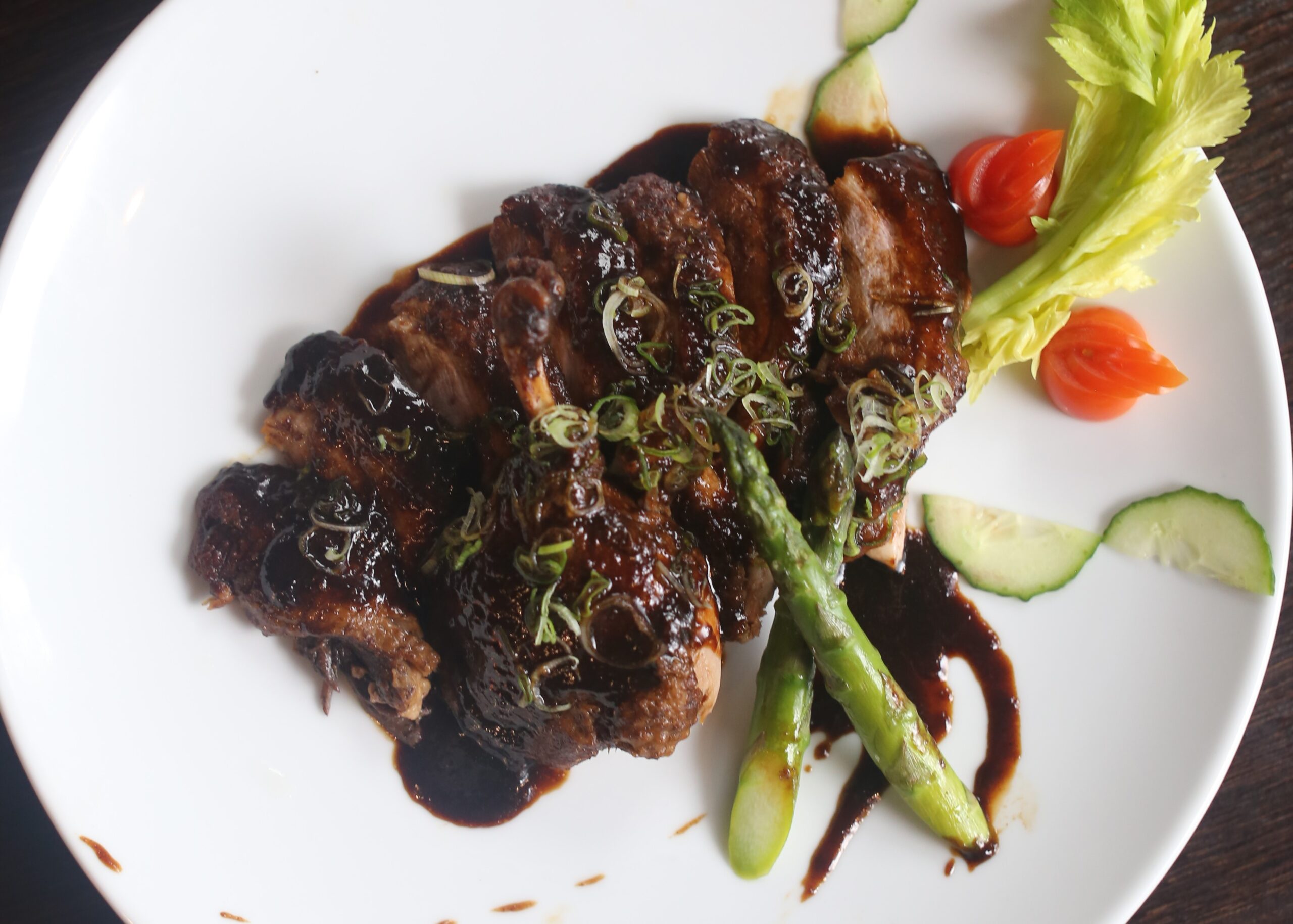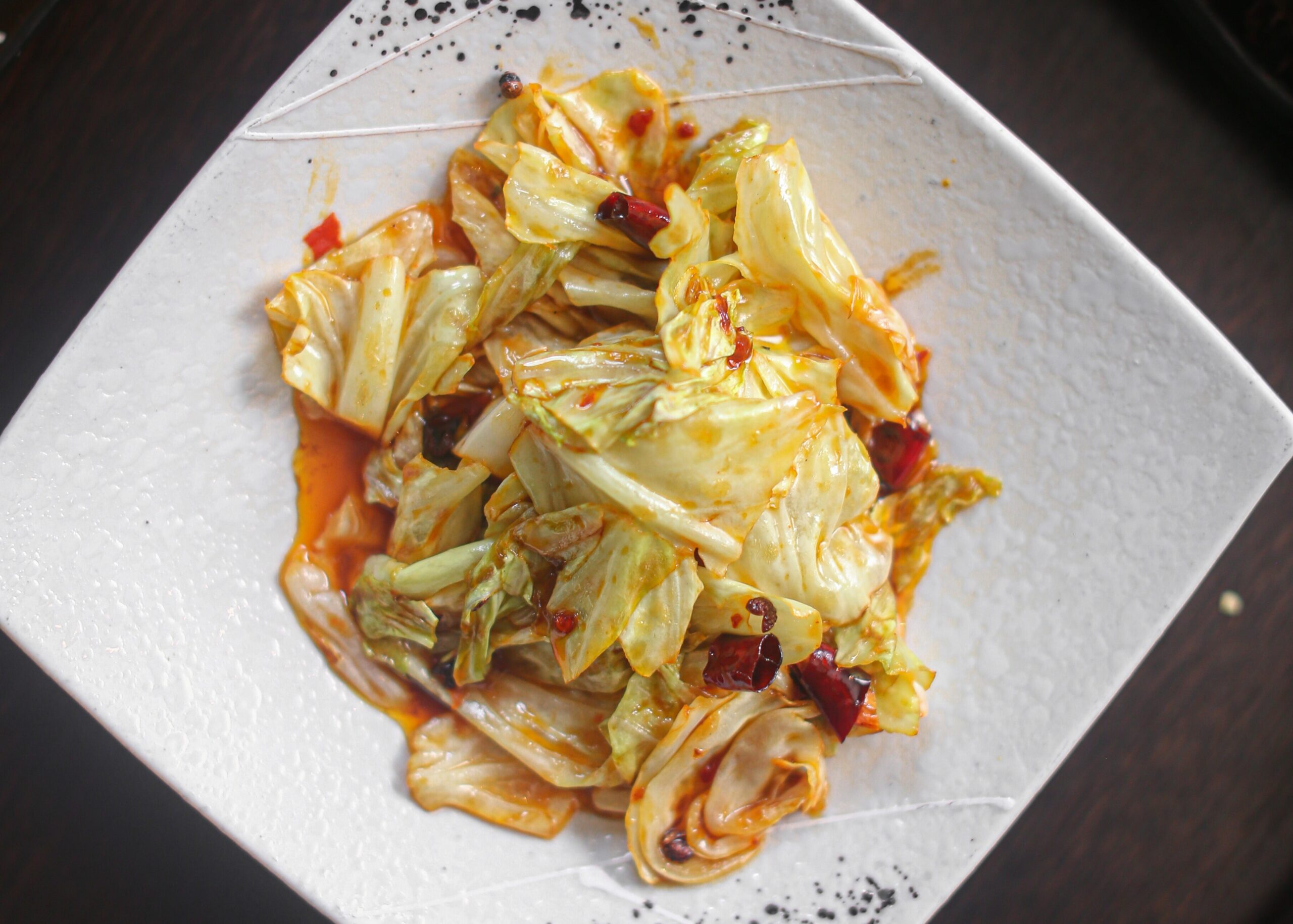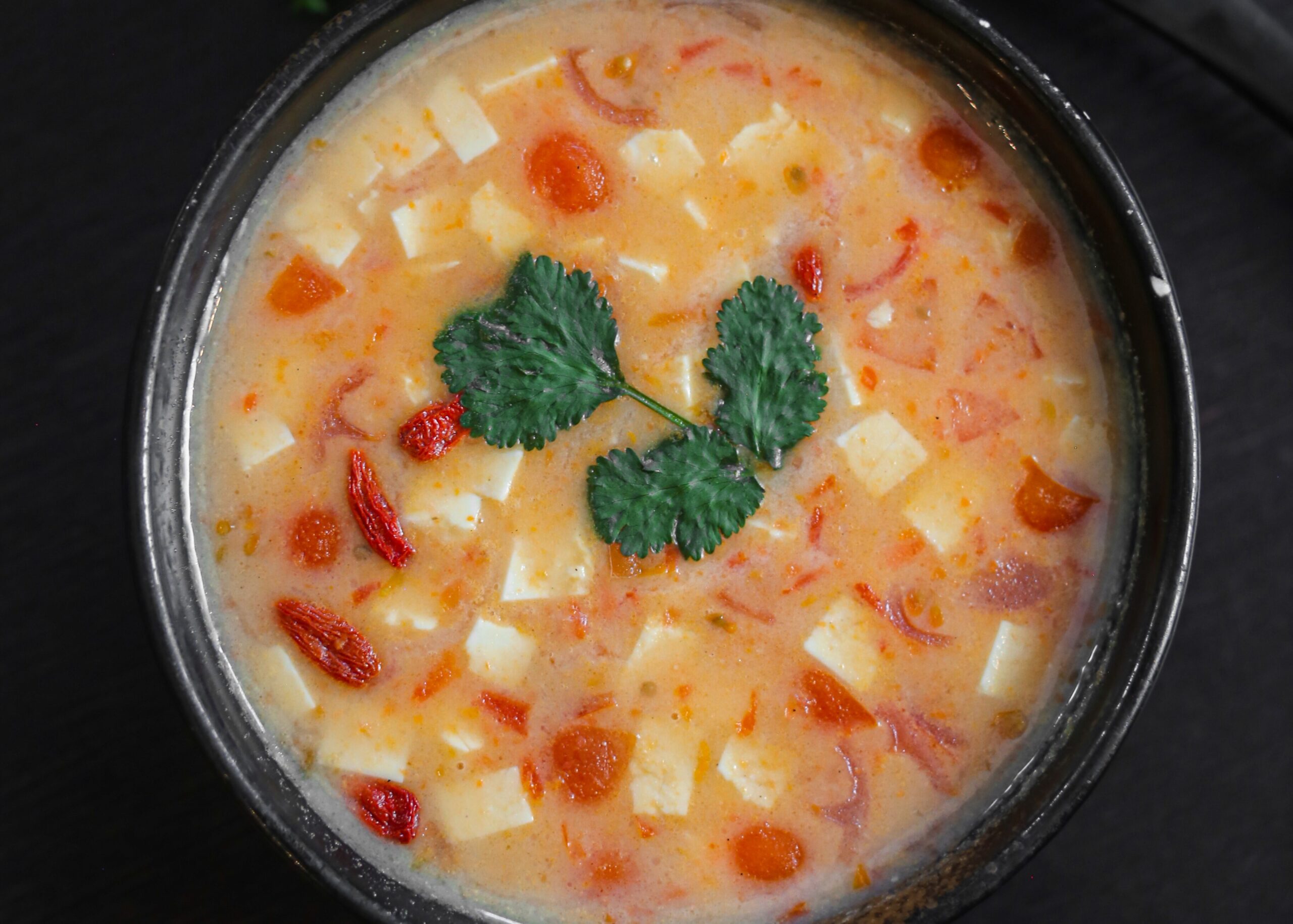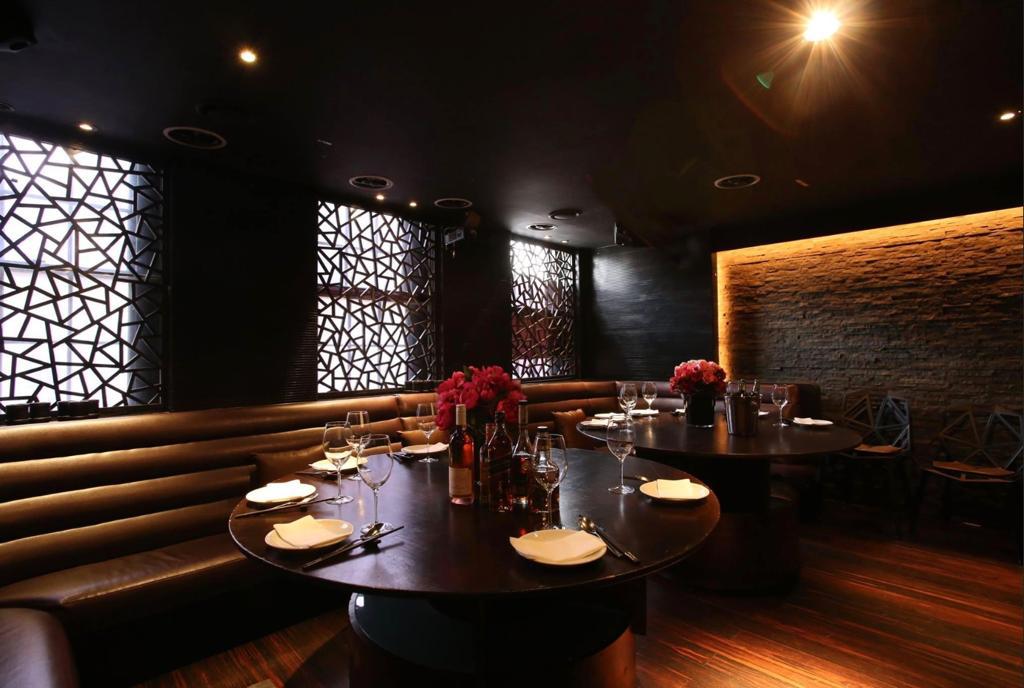 When only the best, authentic dim sum will do. Freshly made every day by seven specialist chefs, enjoy dim sum as they should be. Served throughout the day alongside Chinese, Japanese and Thai fusion menu, this is Chinese cuisine at its freshest and best.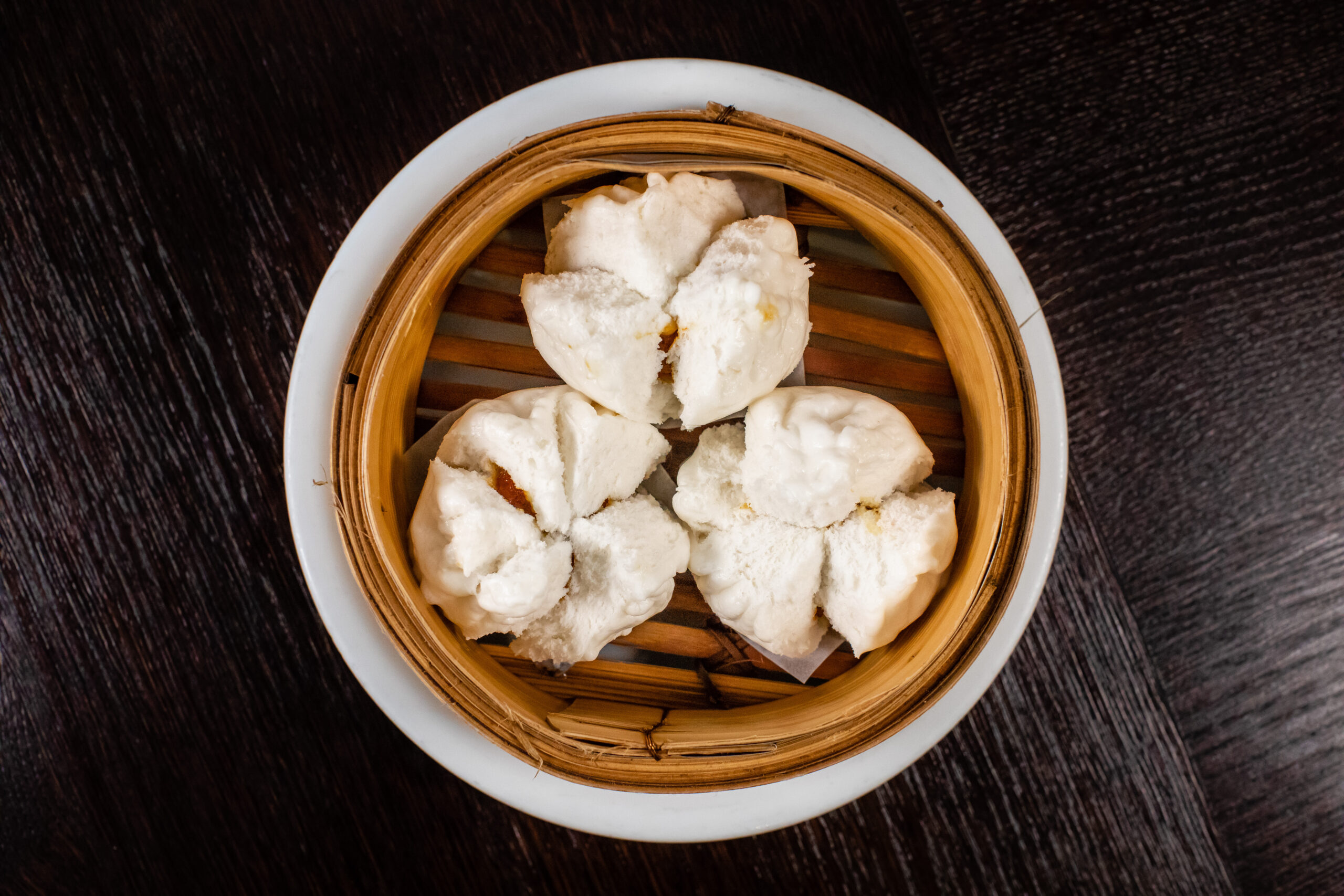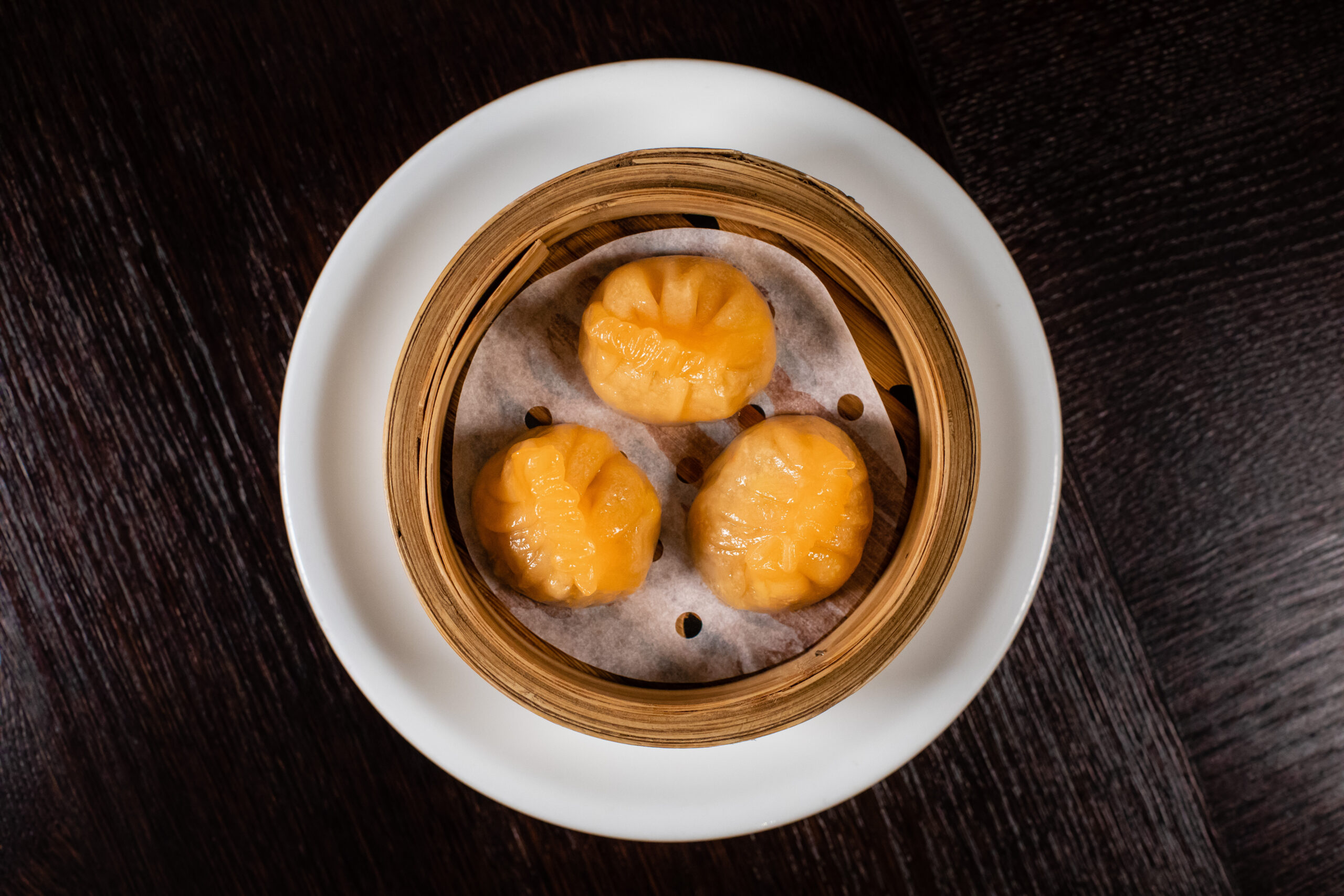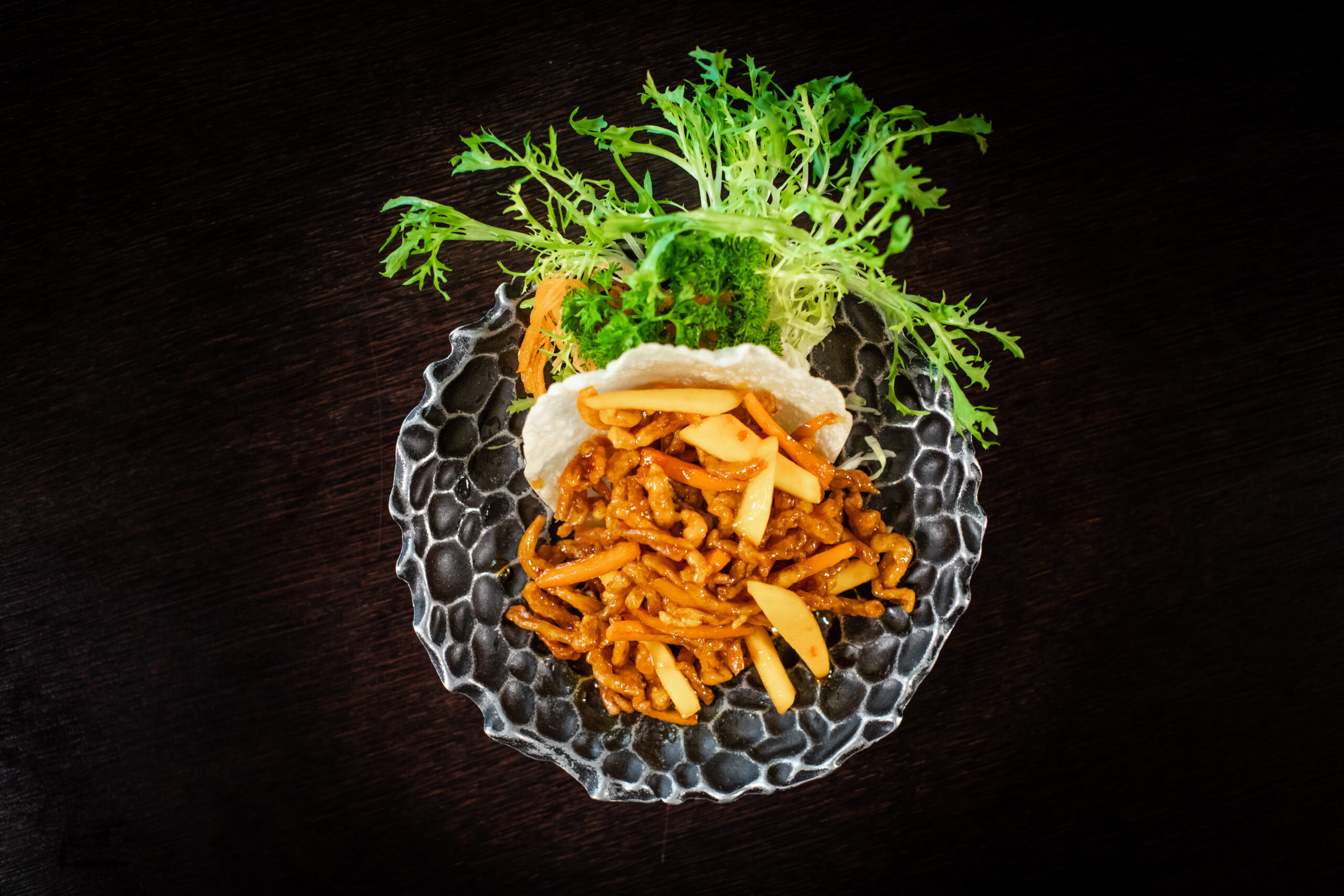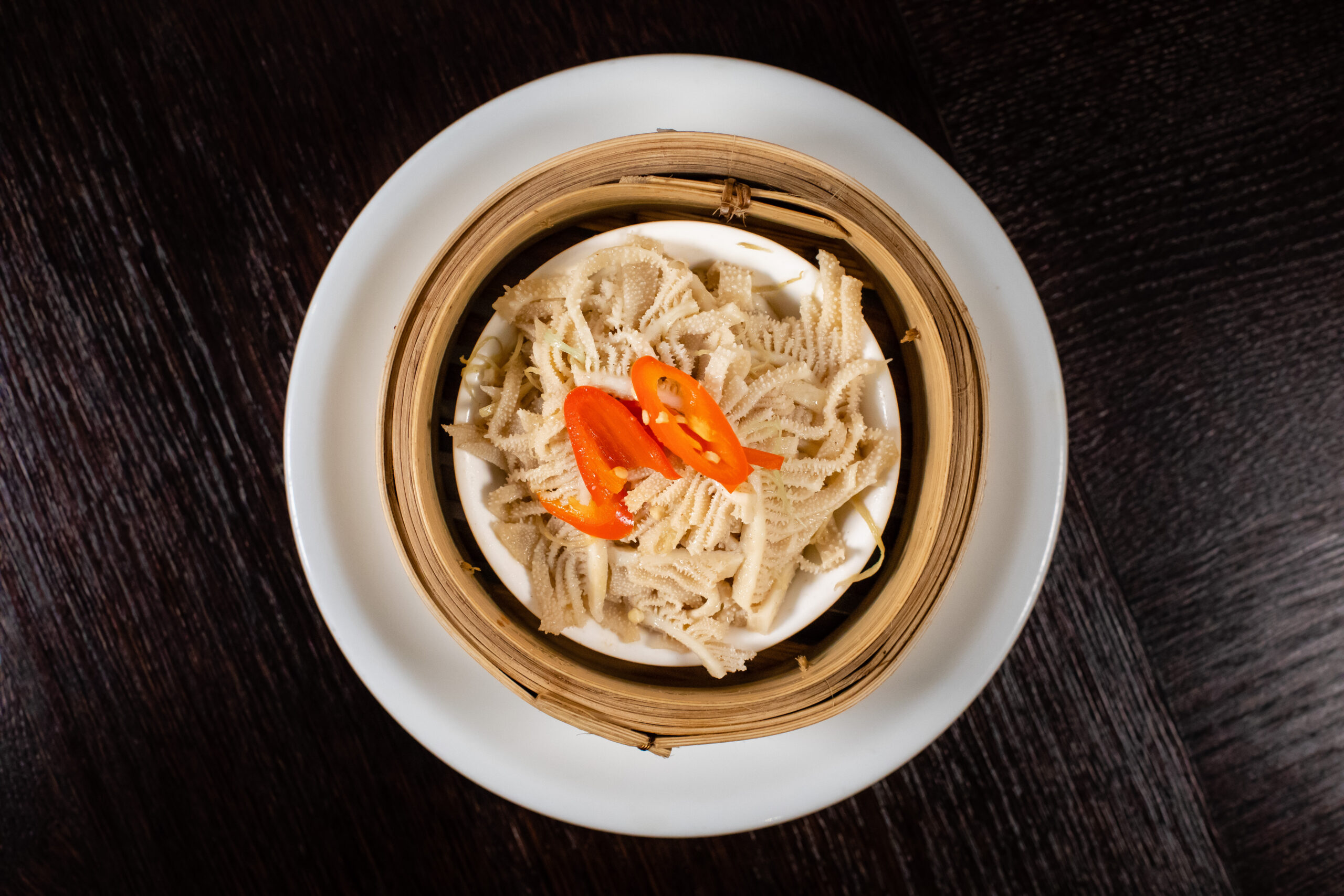 Enjoy authentic freshly hand-crafted dim sum and our innovative main menu throughout the day in a comfortable, modern setting. Booth seating creates an intimate and enjoyable atmosphere, while traditional round tables cater perfectly for larger groups.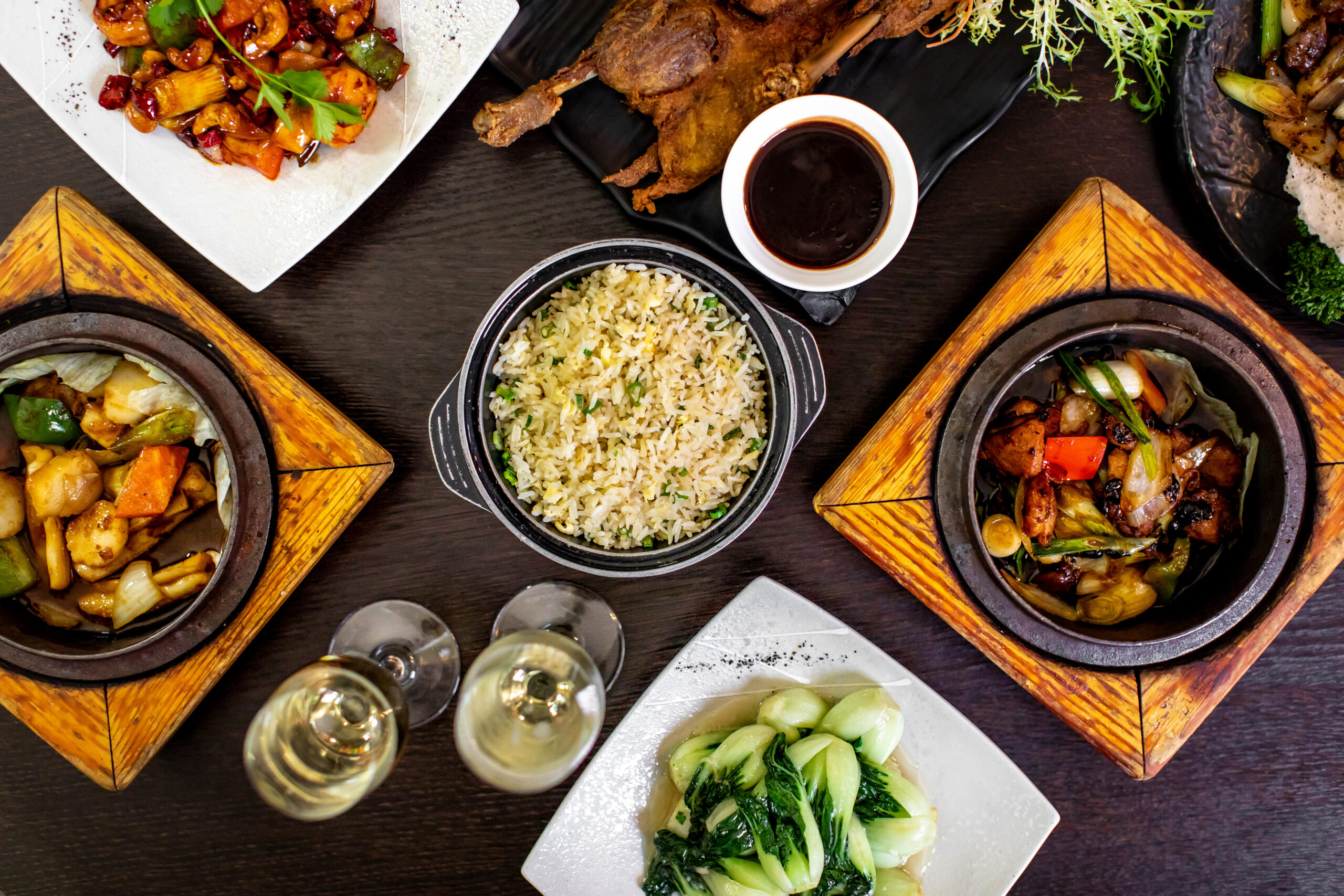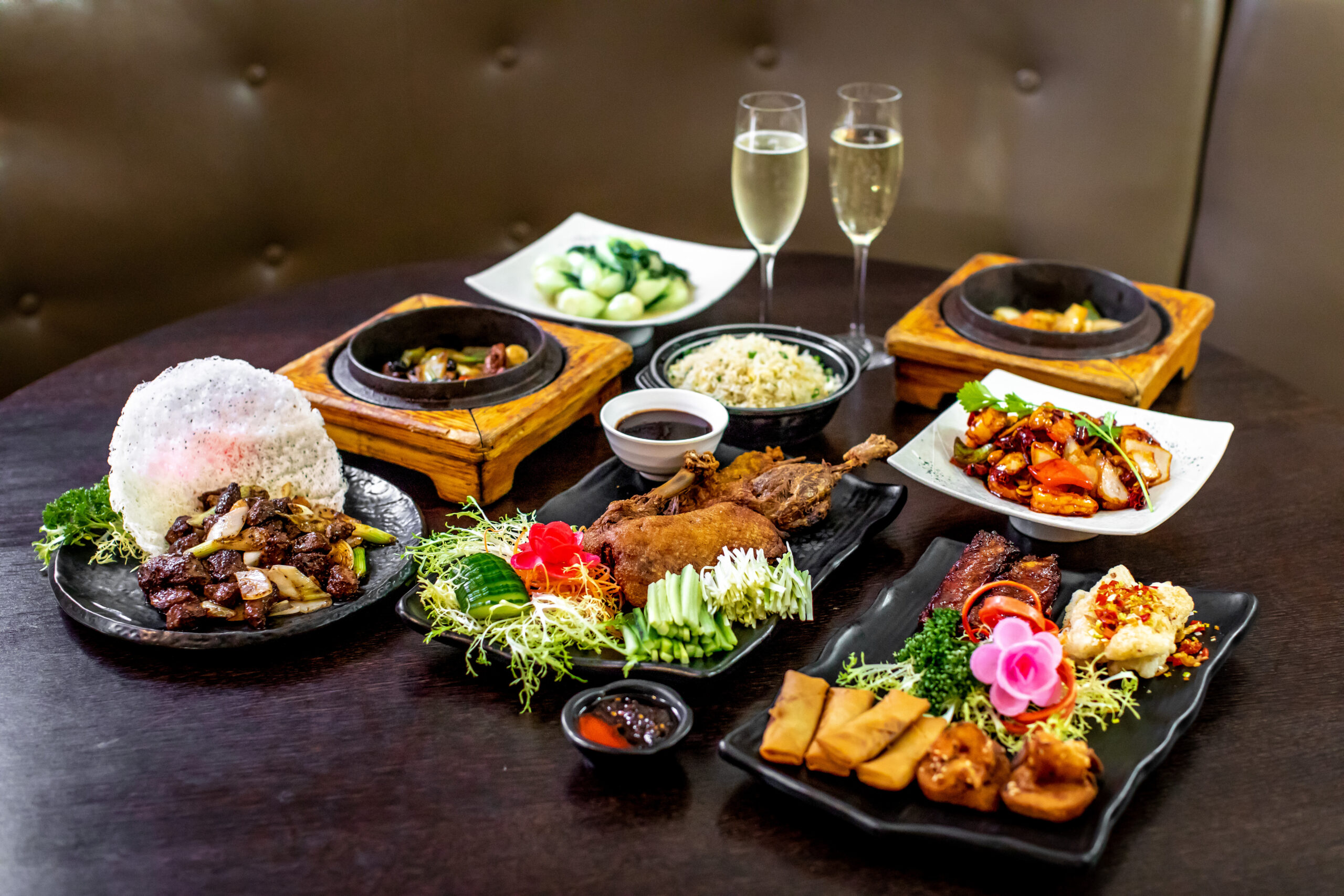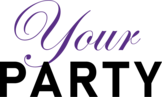 Our elegant private rooms are perfect for private events and special celebrations, up to date karaoke system can bring the "X factors" out of you and your guests, bookings are recommended and room charge and minimum spending applies.